A ZODIAC is often the first boat that peoples buy!!
ZODIAC is a brand famous for its modular structure which allows you to meet all of your family's desires. You can take it out on lonely creeks, lakes, ponds or even on rivers. Enjoy nautical sports while learning how to water ski, fish or just simply transporting your diving equipment to spots you can't get to by land. And if you like just doing nothing, it can be a real floating beach with boats fitted with bathing beaches, sunbathing areas, pick-nick tables, sun shelters, showers for rinsing off after a dip in the water, and the larger versions even have cabins with bunks and toilets.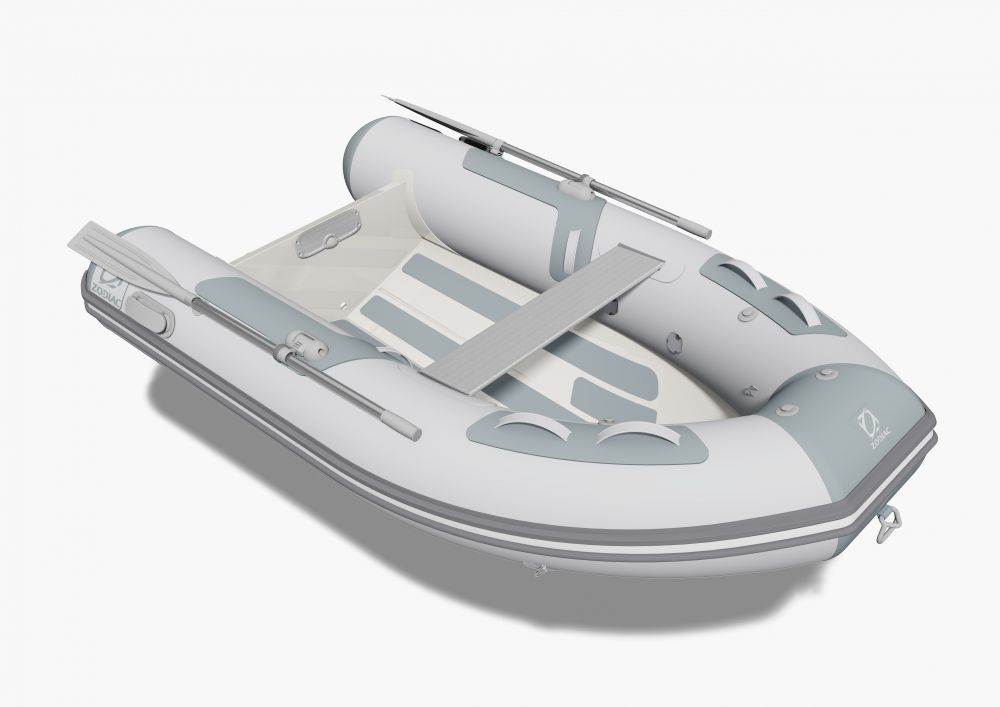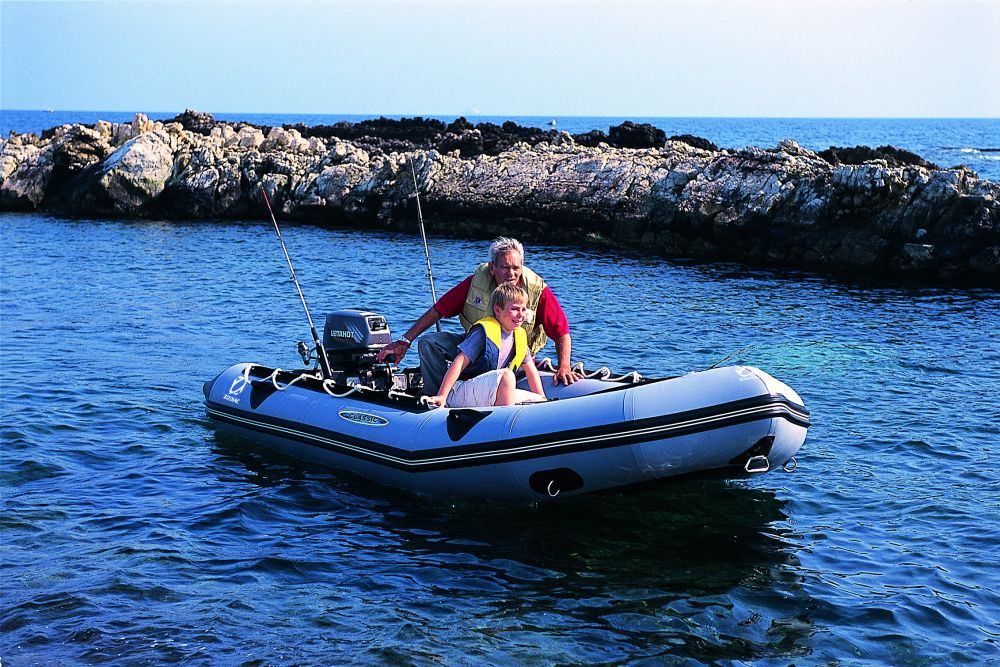 No less than seven types of different boats - from the Cadet Roll Up with 2.00m to N-ZO with 7.60 and which carries superb equipment.
In addition, if you visit the ZODIAC Web site you can configure your N-ZO and PRO, playing with the different colours, equipment and motorisation and you will receive a personalised offer.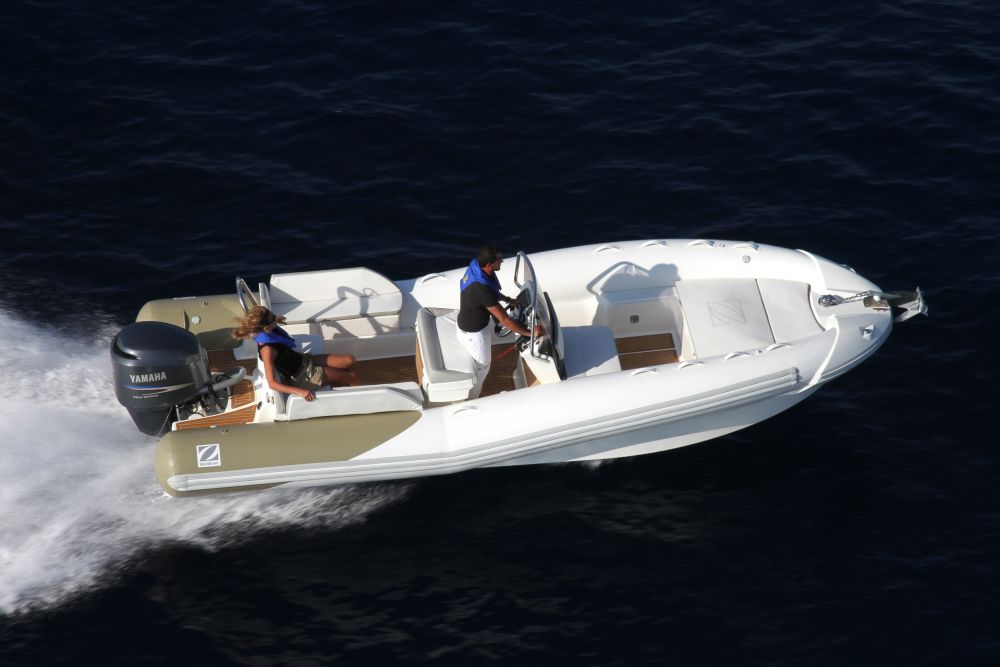 We look forward to meeting you and helping you to discover this unique and multi-purpose range of boats for your upcoming outings or holidays at the seaside or on fresh water rivers and lakes.